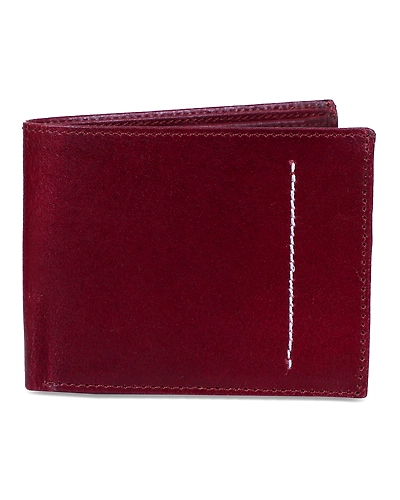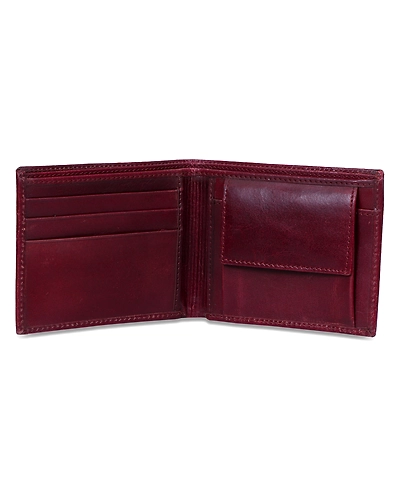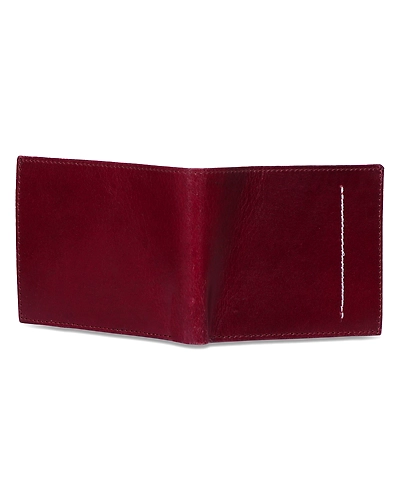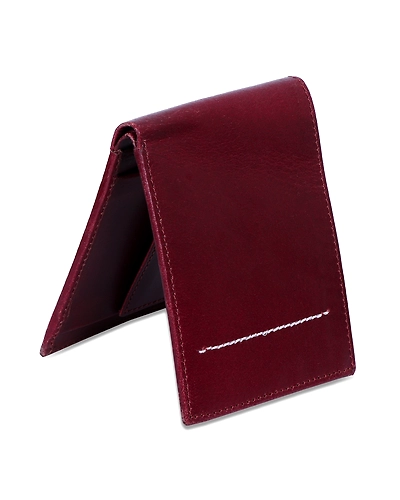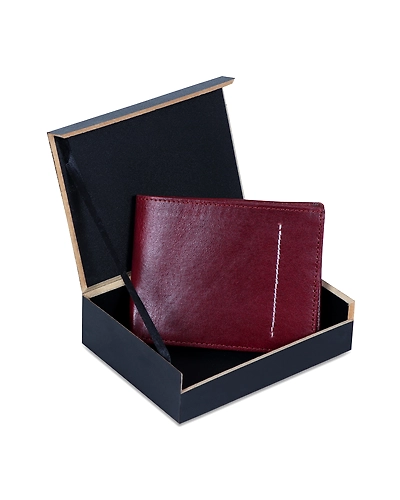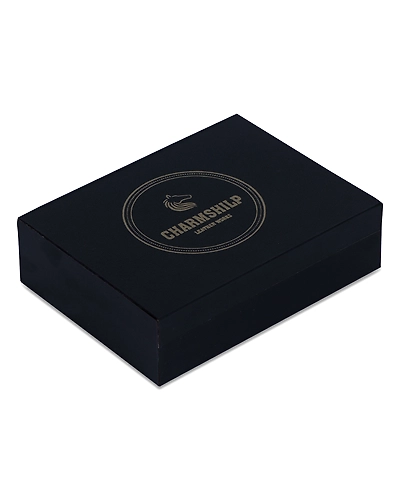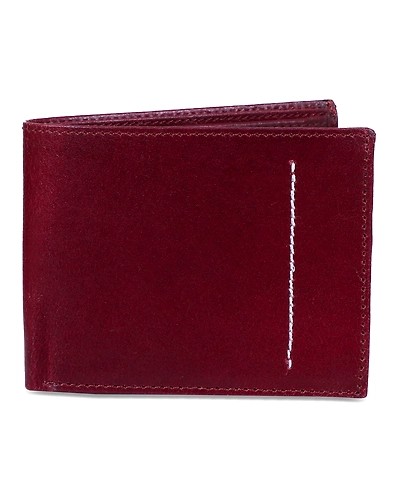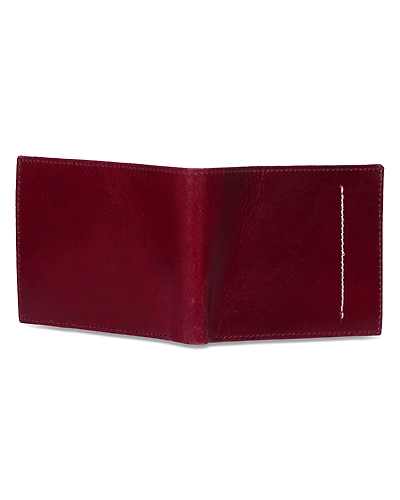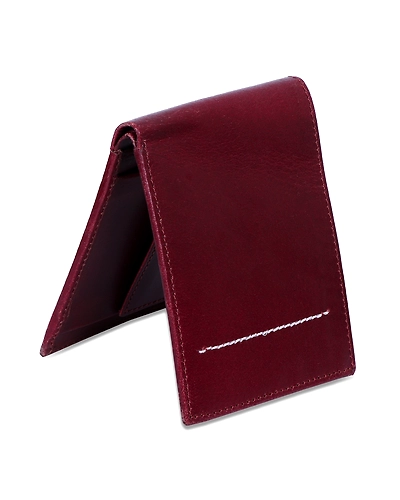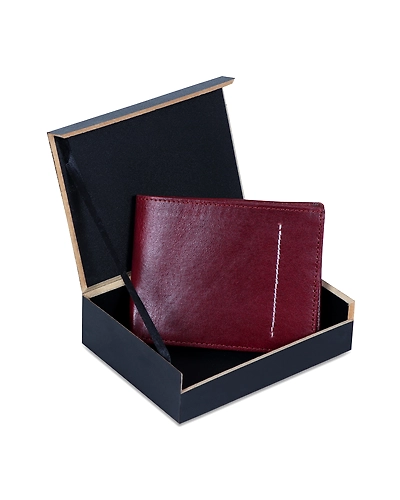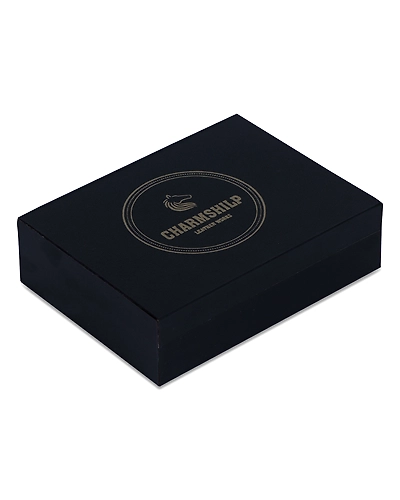 Charmshilp || Genuine Leather Men's Personalized Wallet "Wine Red"..
You Save: 14.59. Discount 46.19%
| | |
| --- | --- |
| Brand | Charmshilp |
| Availability | In Stock |
| Minimum Order Quantity: | 1 |
| Accept Small Orders | Yes |
| Fulfilment Capacity (Per Month): | 1 |
Write a review
• TOP GRAIN LEATHER: This Wallet for men leather stylish Made in Exclusive High Quality Leather, Well Designed wallet men stylish leather By Skilled Handcraft Man, Durable Cloth Lining Used, Designed To Accommodate maximum needs.
• This Leather Purse Men of CHARMSHILP is branded men's wallet and ideal to gift for your loved one and it comes with gift.
• This Gents Leather Wallet will never become bulky even after you keep all your ATM cards, credit cards and cash in CHARMSHILP Men Leather Wallet. This is slim wallet for men purses wallets leather.
• Note: Leather care: Avoid hard stains, Wipe with soft moist cloth.
• Warranty type: Manufacturer; 6 months warranty against manufacturing defects.
Additional Information

A wallet is something most men carry everywhere, and it can be an important part of a man's style. Your wallet should be functional and able to carry all of the IDs, business cards, credit cards, and cash that you need when you're out and about. There are bifold, trifold, and money clip wallets, each of which functions in a different way. Some wallets can only carry a few items, while others can hold a dozen credit cards, several bills, and change. The material of the wallet is the biggest factor in its overall appearance, feel, and durability, and a well-constructed wallet can last for years. Some wallets are designed to prevent RFID readers from accessing card information, too. Choosing the right men's wallet is all about finding the point where your tastes and needs meet, and you can find a wallet for a reasoble rate. This is an item that you'll probably carry with you every day, so you should consider your choices carefully. If you're ready to buy a men's wallet, take a look at our top picks. You can always rely on PAHIDE when it comes to giving the best bang for your hard-earned buck. If you want a wallet that's masculine, durable and modern, this is the brand for you. Hand-made by professional artisans from high grained leather and with subtle, sophisticated detailing these wallets are a must-have.